Timbo: 5/18 - Elementary Awards 8:15am/K Graduation 9:00am/6th Grade Graduation 10:00am. Multi-Purpose Room. Kindergarten and 6th Grade may check out and go home after their graduations!!! 5/19 - High School Awards Ceremony in the Gym - 8:30am. High School Field Day will follow!!!! Thank you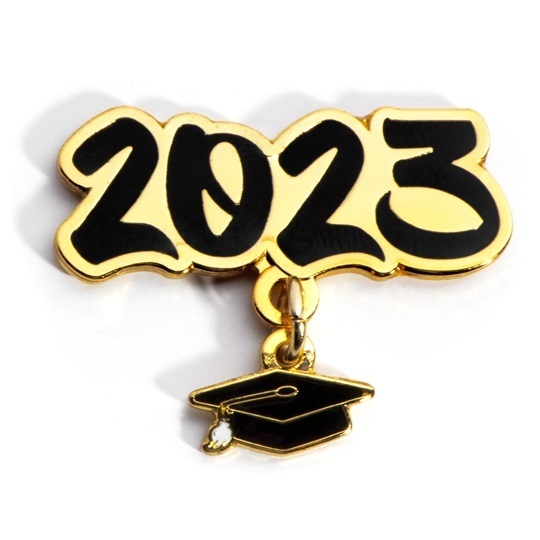 TIMBO: What a fun day at Timbo Elementary for Pre-K through 2nd grades. The teachers had as much fun as the kids! It was a perfect day that was made possible by everyone who donated to our fundraiser or just donated to help out with our fun day! We highly recommend Cockrill's Country Critters! We enjoyed Ranger the kangaroo, Gloria the camel, Zach Zach the alpaca, Sundance the cow, Elsa the snake, Booger the pony, goats, sheep, ducks, chickens, rabbits and a tortoise. Their staff, German and Regina, was amazing! Go visit them in Austin or have them come to you. THANK YOU again to our PTO, Stone Bank, Timbo Grocery, Centennial Bank and OUR wonderful parents. We could not have had this FUN DAY without each and everyone that donated in some way. Parents, if you have any pictures, please add them to the comments.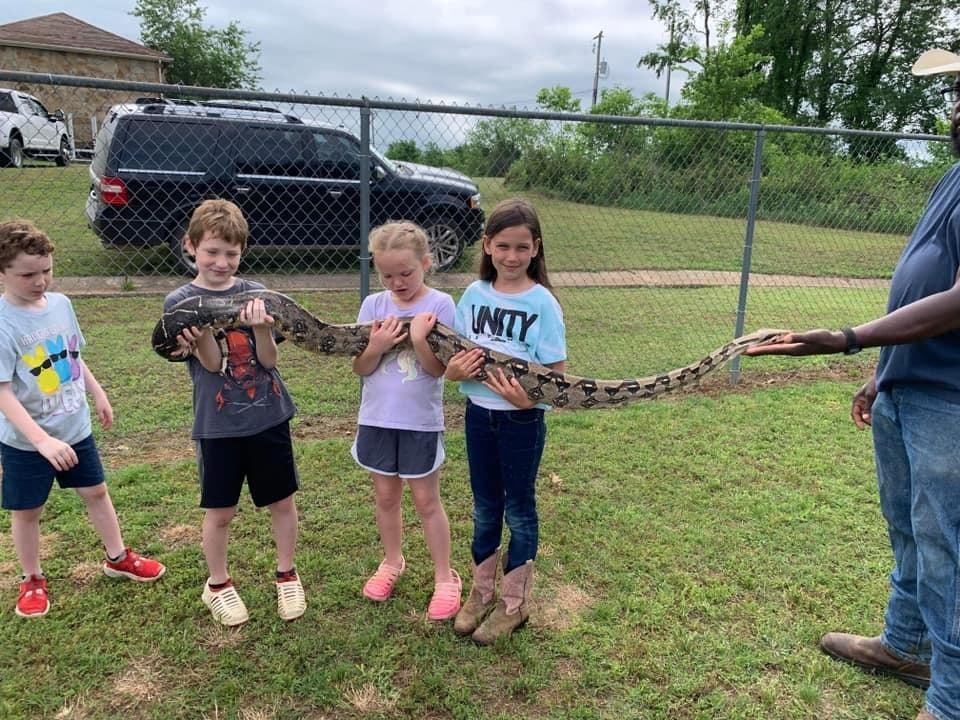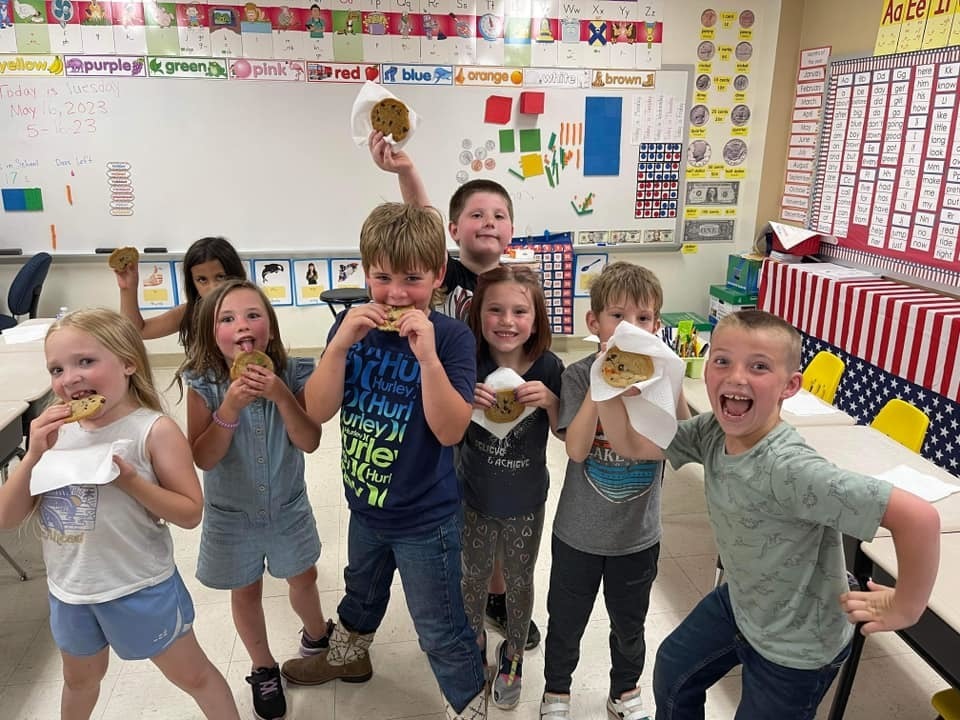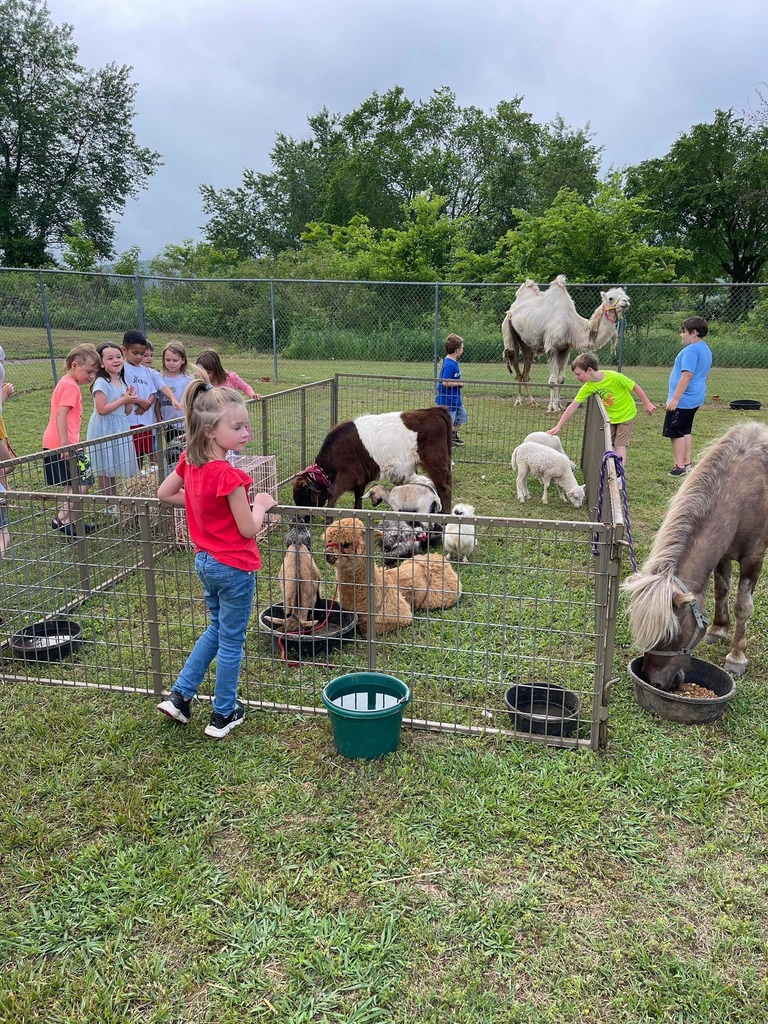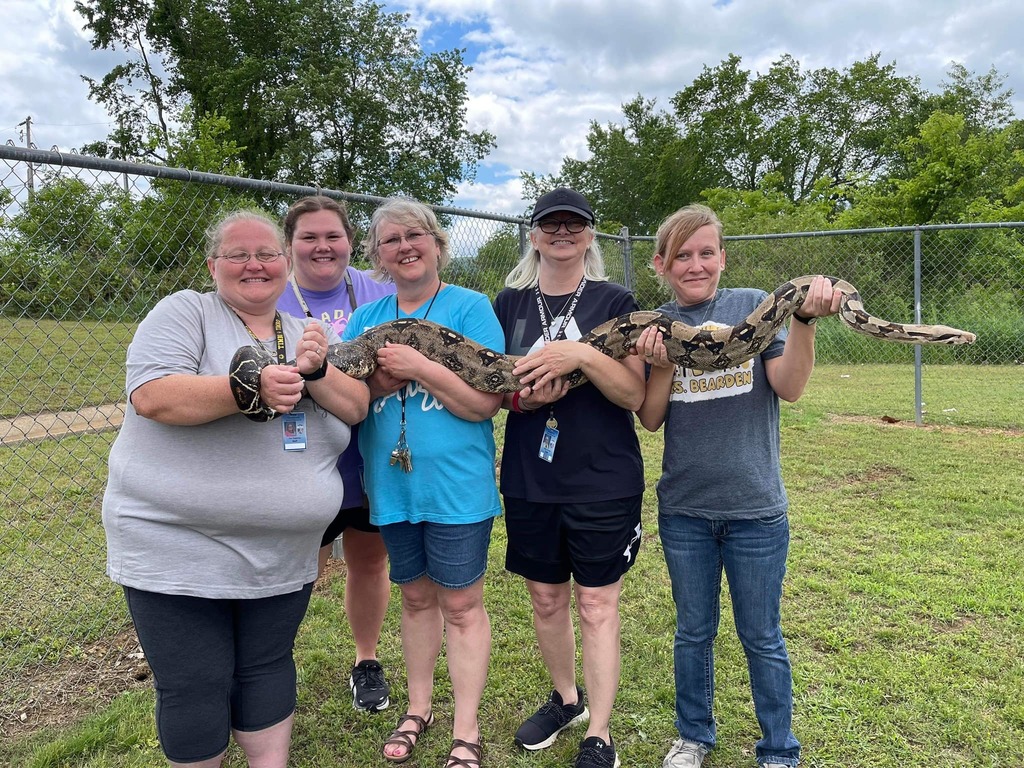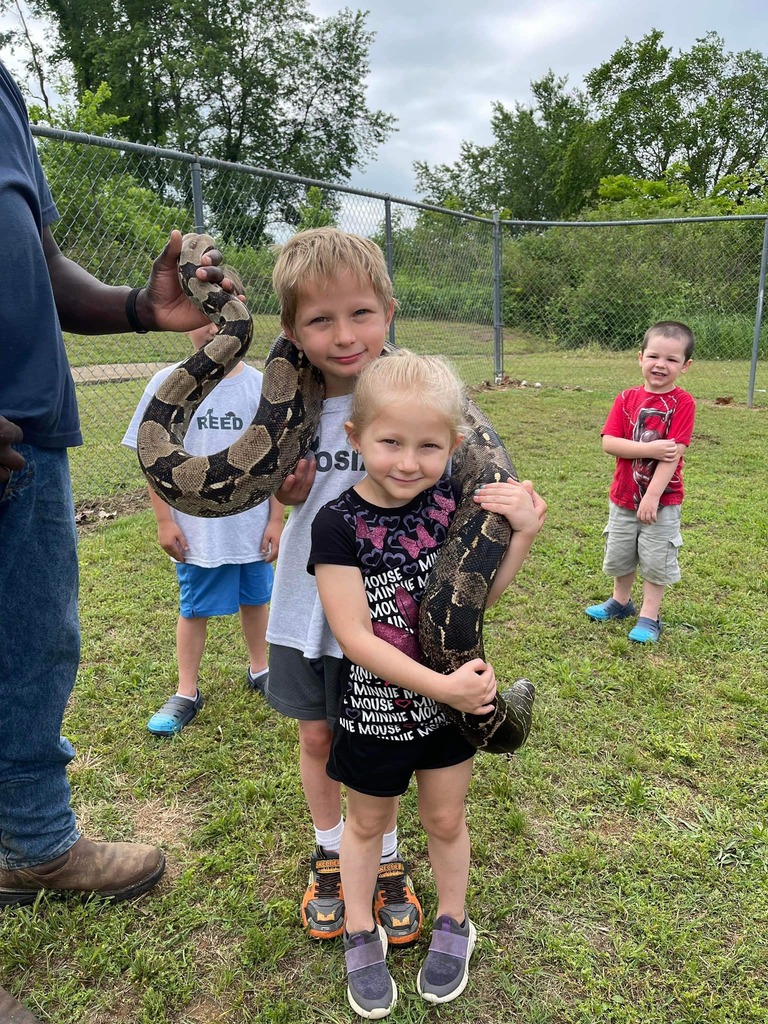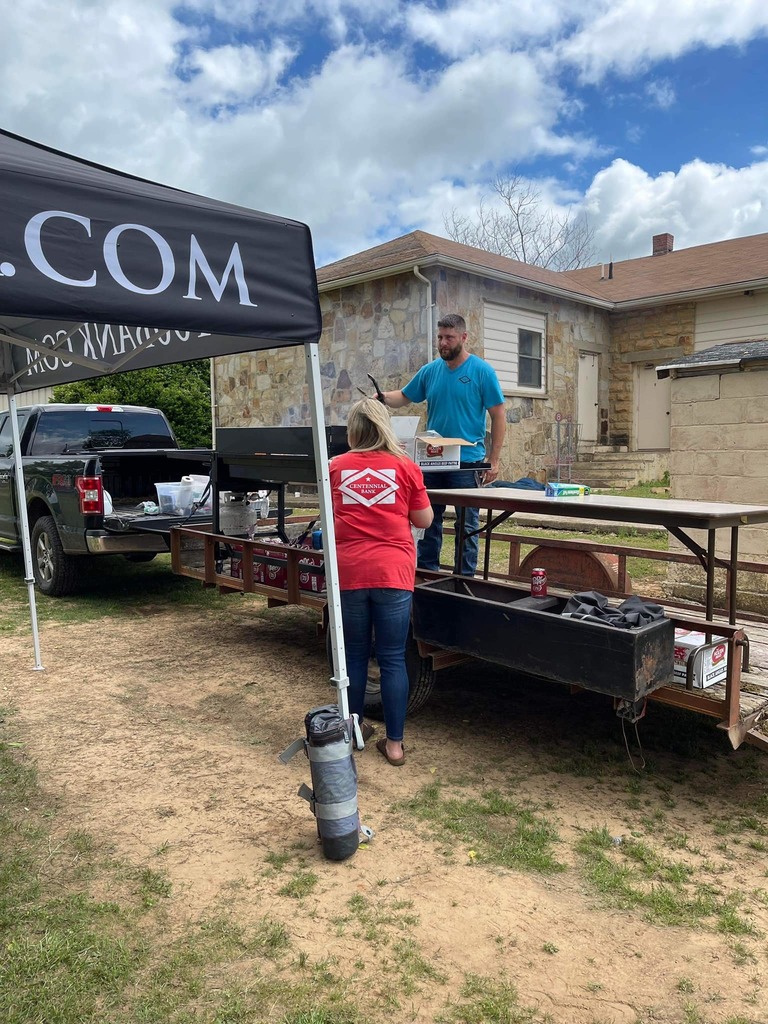 Timbo: Monday (5/15) High School Clubs Silver Dollar City Trip!! Tuesday (5/16) K-2 Field Trip (Animal Critters) 3-6 Field Trip to The Stream Theater in MV. We will have a picnic lunch at the ball fields following the movie!!
Timbo Parents, Monday, May 15, 2023, is an achievement day for grades Kindergarten through tenth grade. Based upon NWEA MAP testing, many students have earned a day off. A letter will be sent home today with your student if he/she has earned Monday off. All other students are expected to be at school Monday. Thank you for all your hard work and enjoy the day. Junior Barham Principal
Timbo Parents: Timbo Graduation is Saturday night at 5 PM in the Timbo gym. Please come and support our seniors during their special time. Extra yearbook order forms will be available at the front door. Thank you, Junior Ray Barham Principal
Attention Timbo Parents: Seniors and Parents Senior Breakfast is tomorrow May 12th, 2023 at 9:00am in the Multi-Purpose room. Thank you
Attention Timbo Parents: Seniors and Families baccalaureate service is tonight May 11th, 2023 at 6:30pm at the Timbo Valley Assembly of God Church. See everyone tonight. Thank you

Timbo: Thank you to Stone Bank for providing us all with pizza and dessert today for lunch!!! Thank you for everything you do for our school, students and the community as well. We love Stone Bank!!!!!!!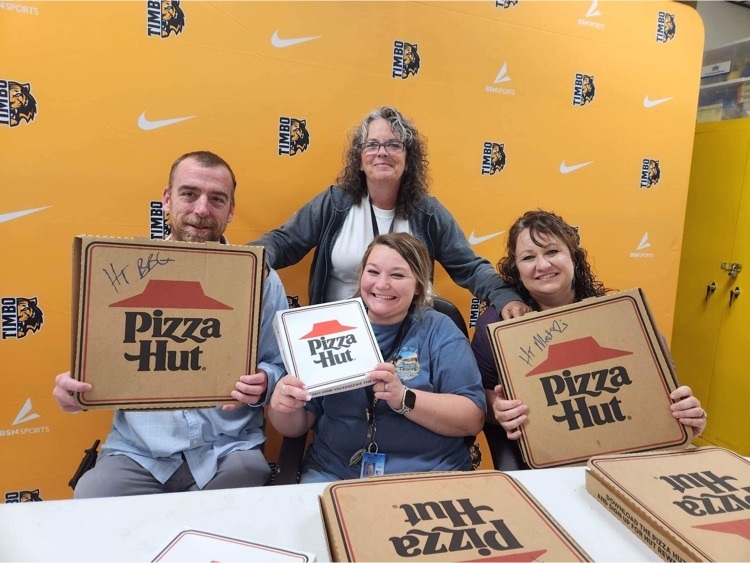 Timbo: Fishing in the Natural State starts tomorrow. Here are the dates your children will be going fishing at the Mountain View pond. 5th Grade - Monday (5/8) 6th Grade - Tuesday (5/9) 7th Grade - Wednesday (5/10) 8th Grade - Thursday (5/11) We hope all our students and parents have a wonderful time!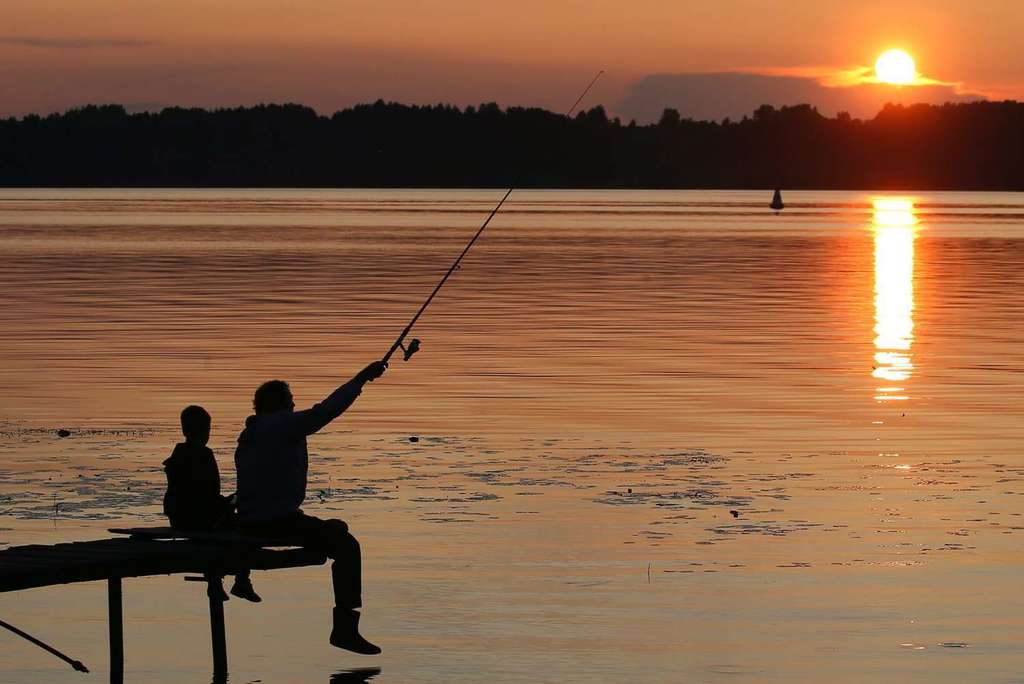 Timbo: Parents of students entering kindergarten for the 2023-2024 school year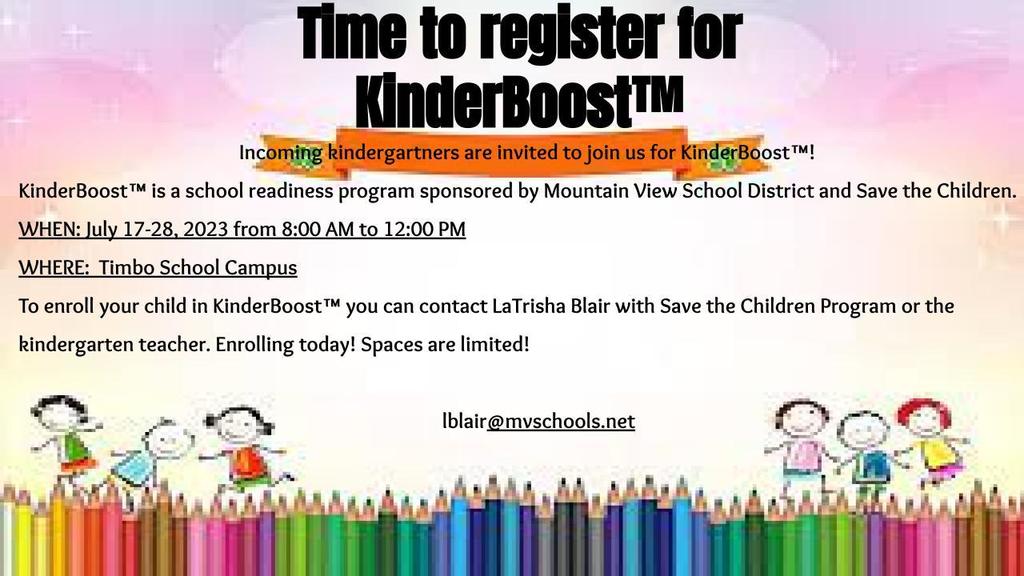 Timbo High School: Mr Berg's art students enjoyed a day at the Arkansas Craft School learning about blacksmithing and pottery.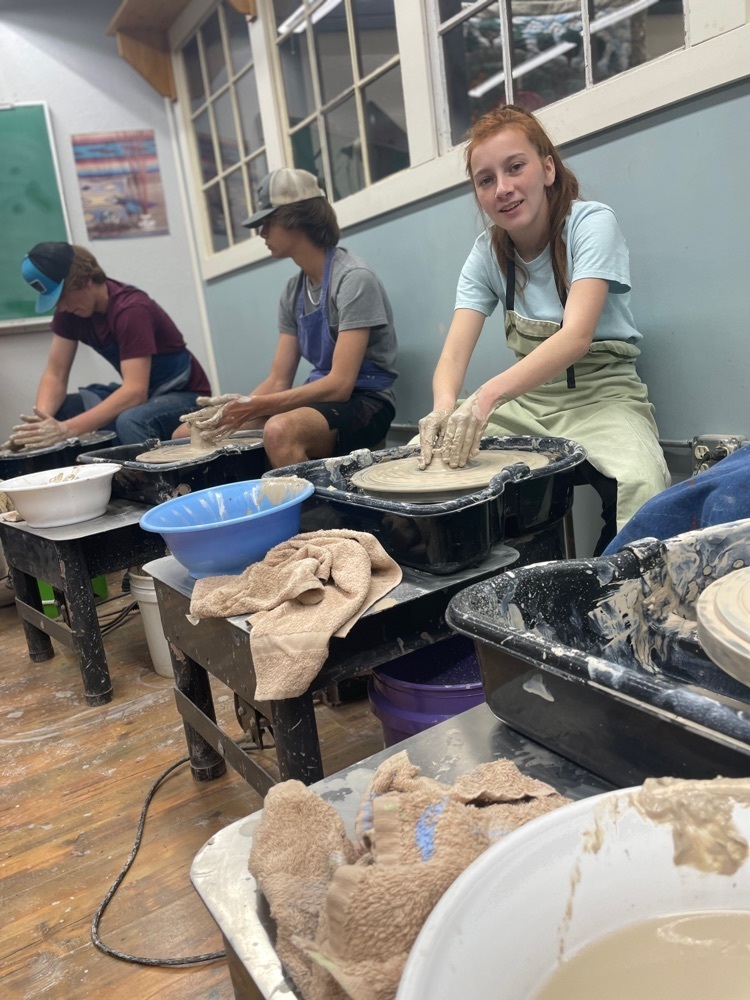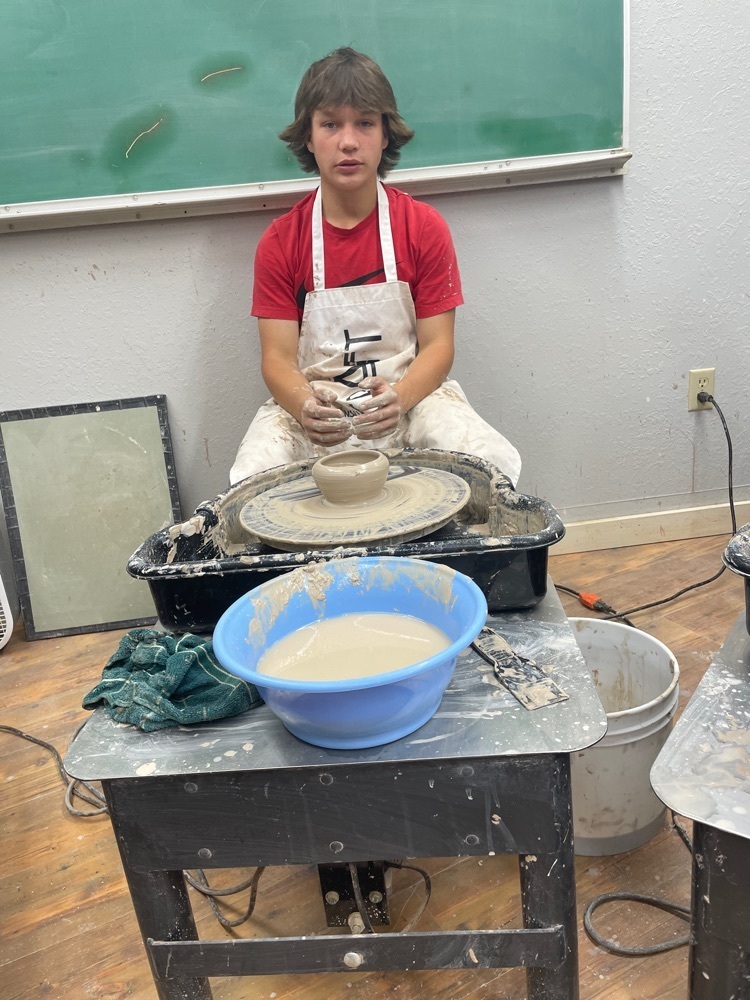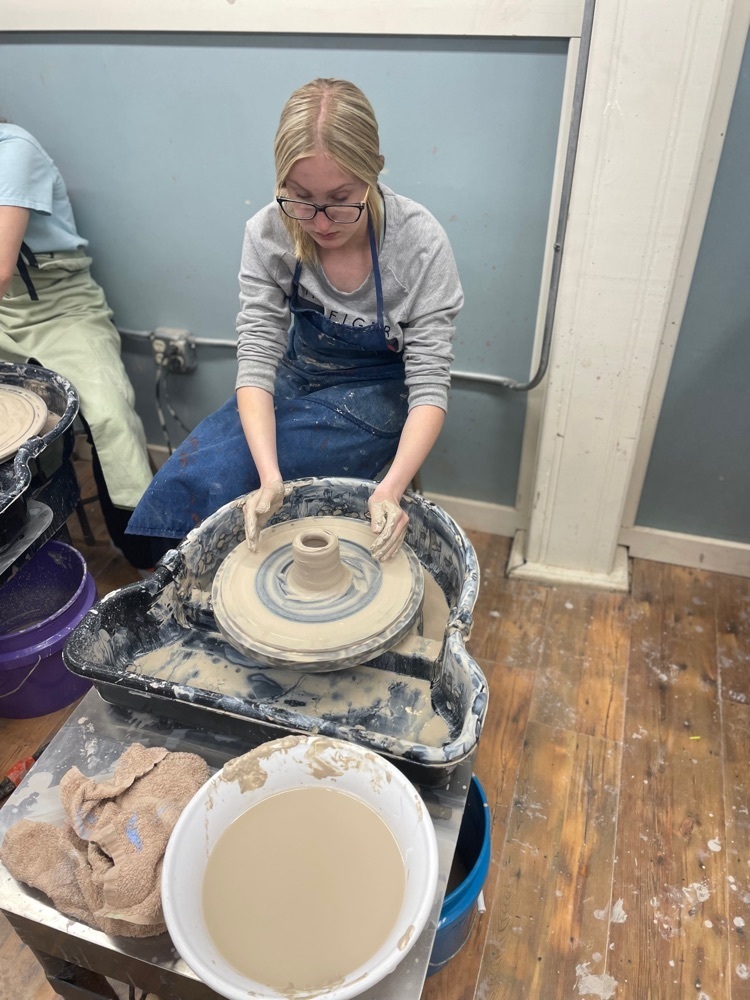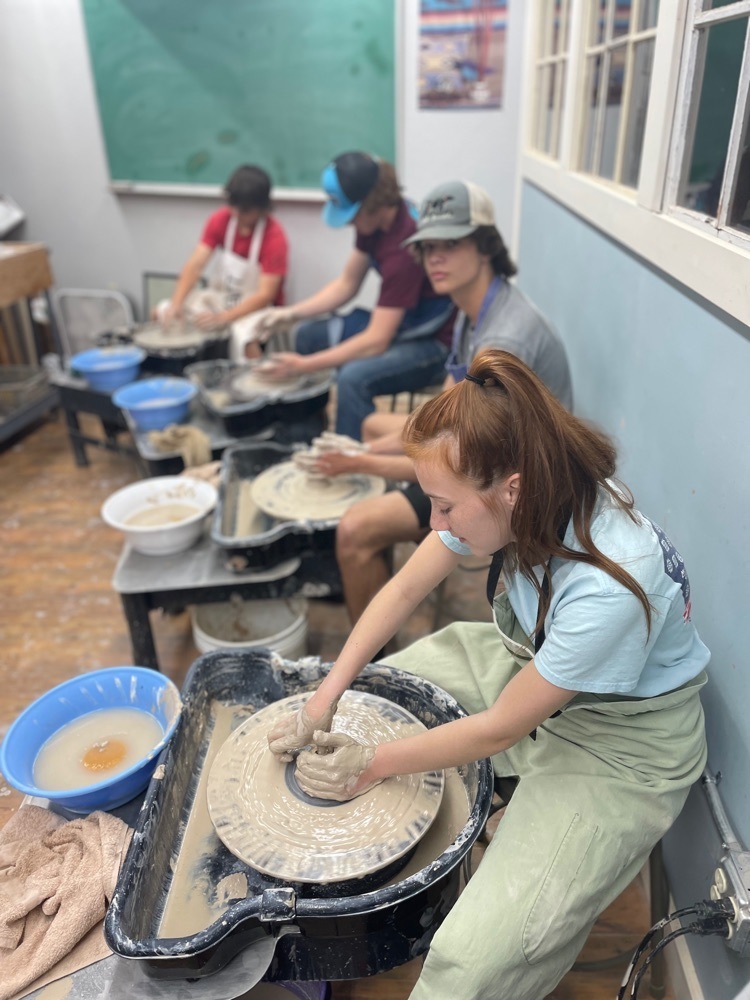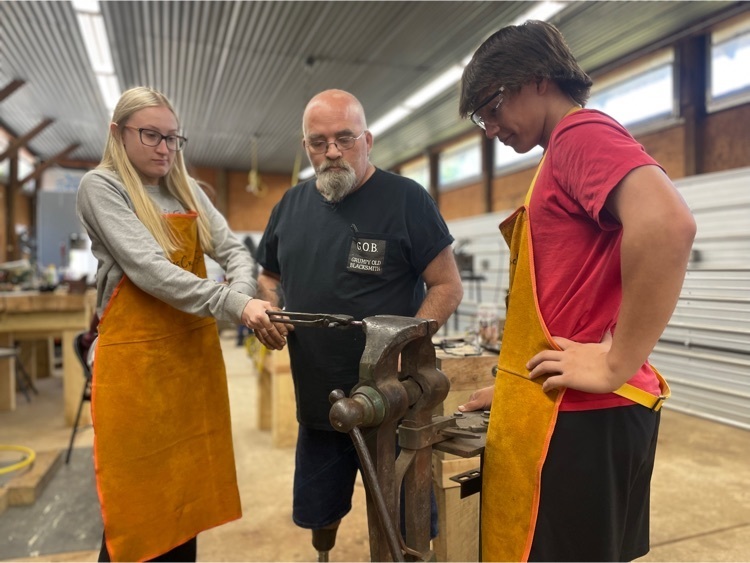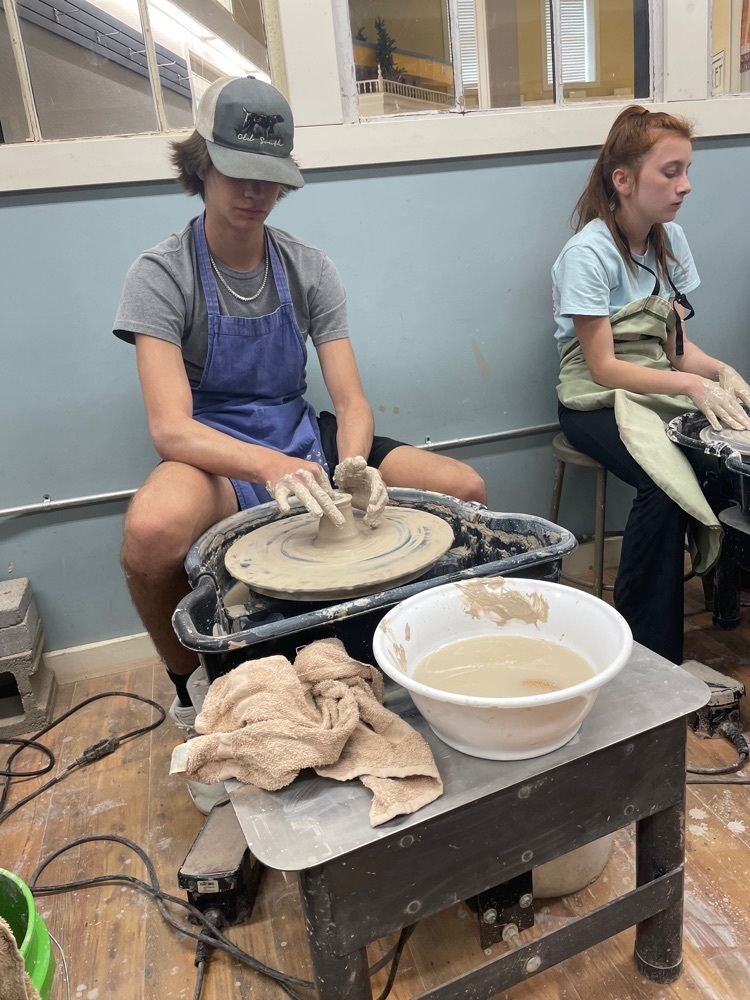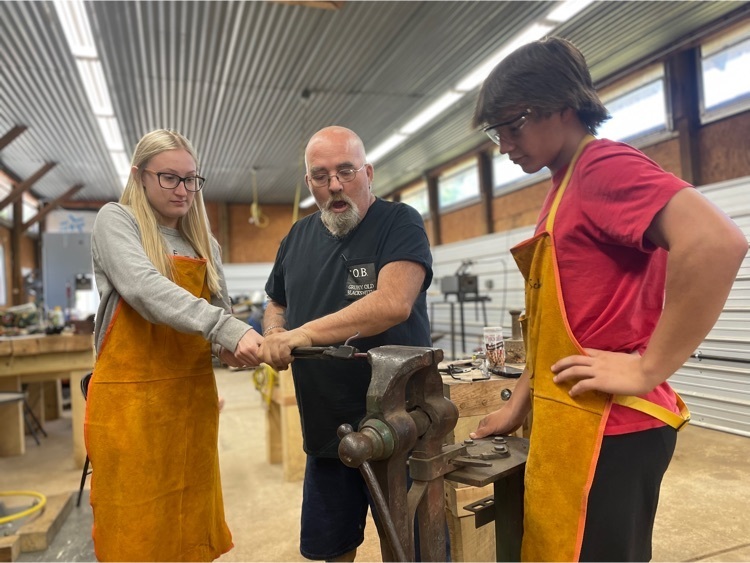 Congratulations to our senior Governors Luncheon Scholars for valedictorian and salutatorian--Emma Roubique and Gage Massey. We appreciate all of their hard work and dedication to Timbo school.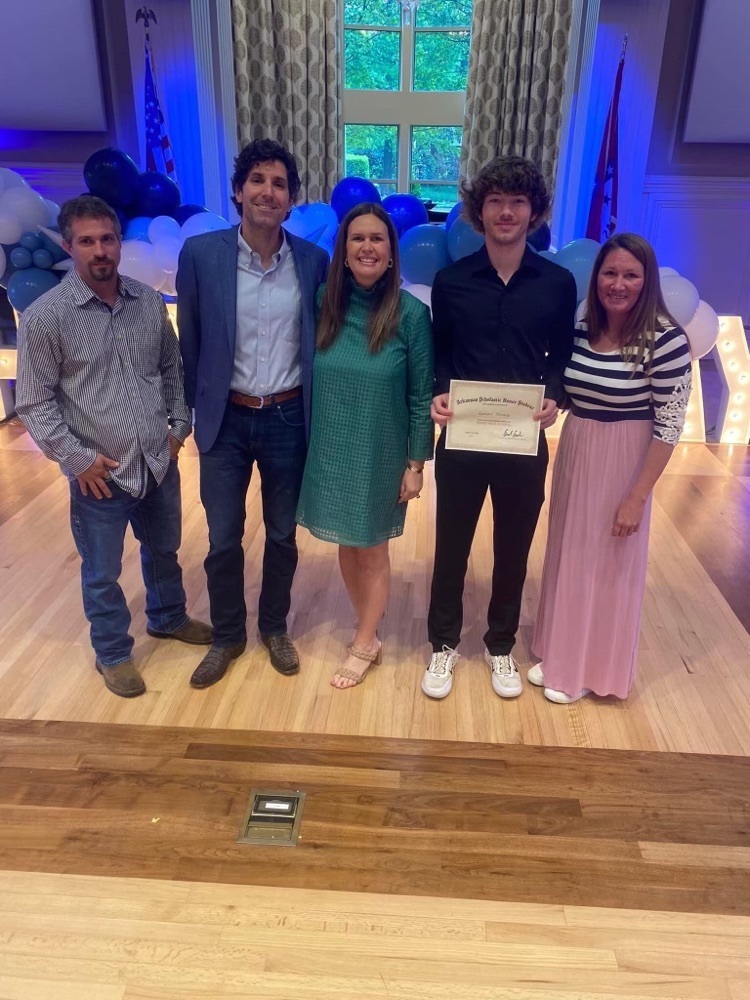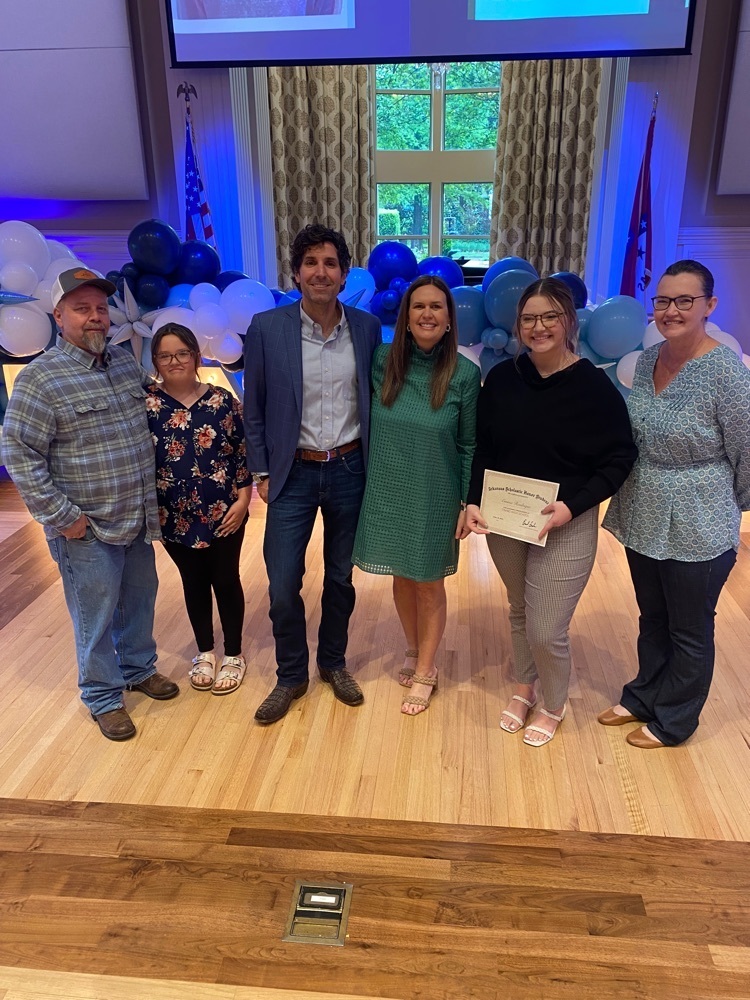 Timbo Elementary Parents: Students who completed the ACT Aspire test in every subject area without any absences will have an incentive day tomorrow, April 28. Thank you to all the parents for your support and we thank all the students who worked so hard on these assessments. We appreciate each and every one of you. Junior Barham
Timbo Parents: Reminder: Pre-K and kindergarten registration will be held Friday, April 28, 2023 from 8:30 a.m.-2:45 p.m. Pre-K registration will be held in the Pre-K building, and kindergarten registration will be held in the high school building in Room 3.

TIMBO: Our Daddy/Daughter Dance will take place on Friday, May 5th. It will be held in the Multi-Purpose Room from 5-7pm. Also, following that dance will be the Spring Fling Dance for 7th-10th grade from 7-9pm. These events will be hosted by the 11th grade class and Timbo PTO!!! These are formal events. There will be a small admission fee of $5 per couple. Snacks and drinks will be provided. If there are any questions or concerns, please call the office at 8707464303.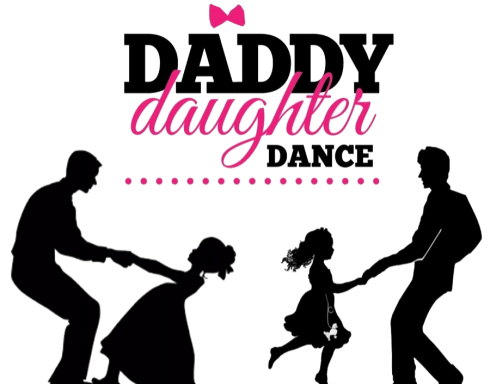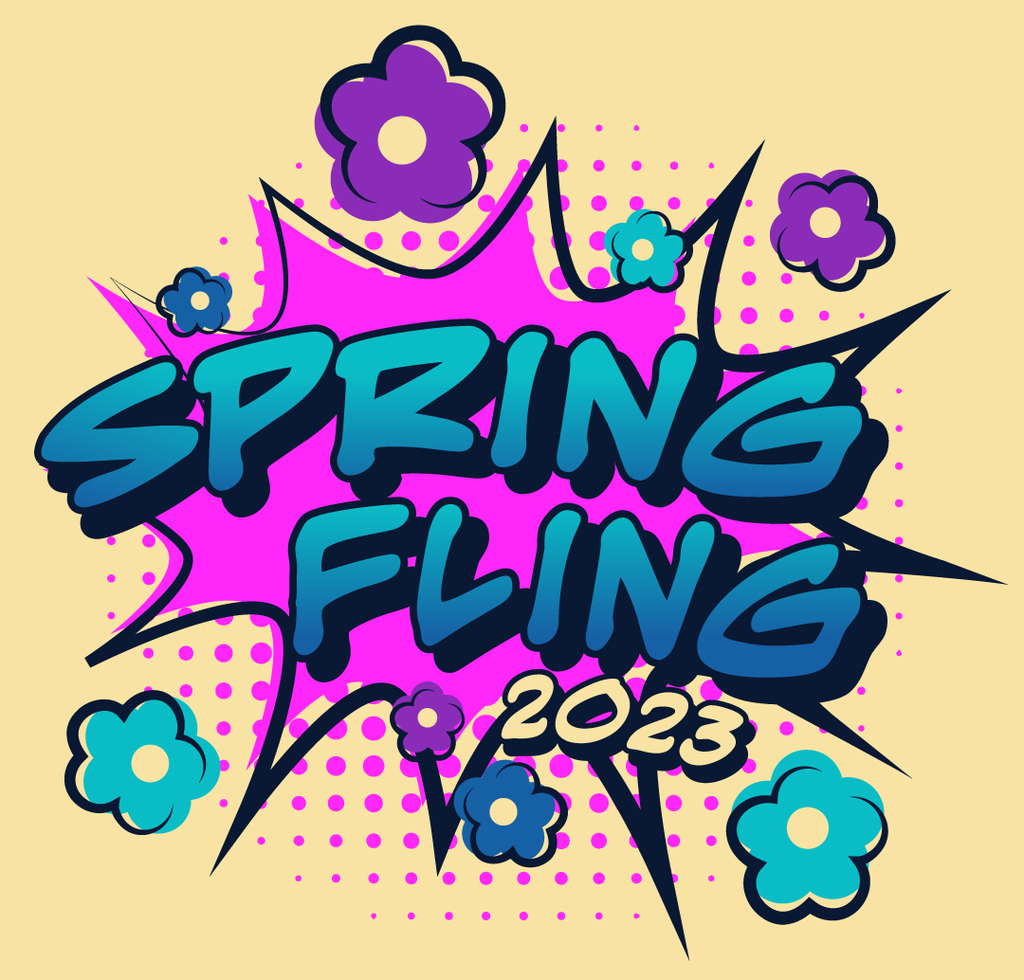 Timbo Elementary School: ACT Aspire testing will begin next week (April 24-27). We will be testing Monday-Thursday. Friday will be make-up testing and an incentive day for those who put forth their best effort during testing. Please help us by ensuring that students are well rested, present, and on time each day for testing. It is time for our students to show the world how smart they are!!! We know you will all do well!! Thank you!! Timbo Elementary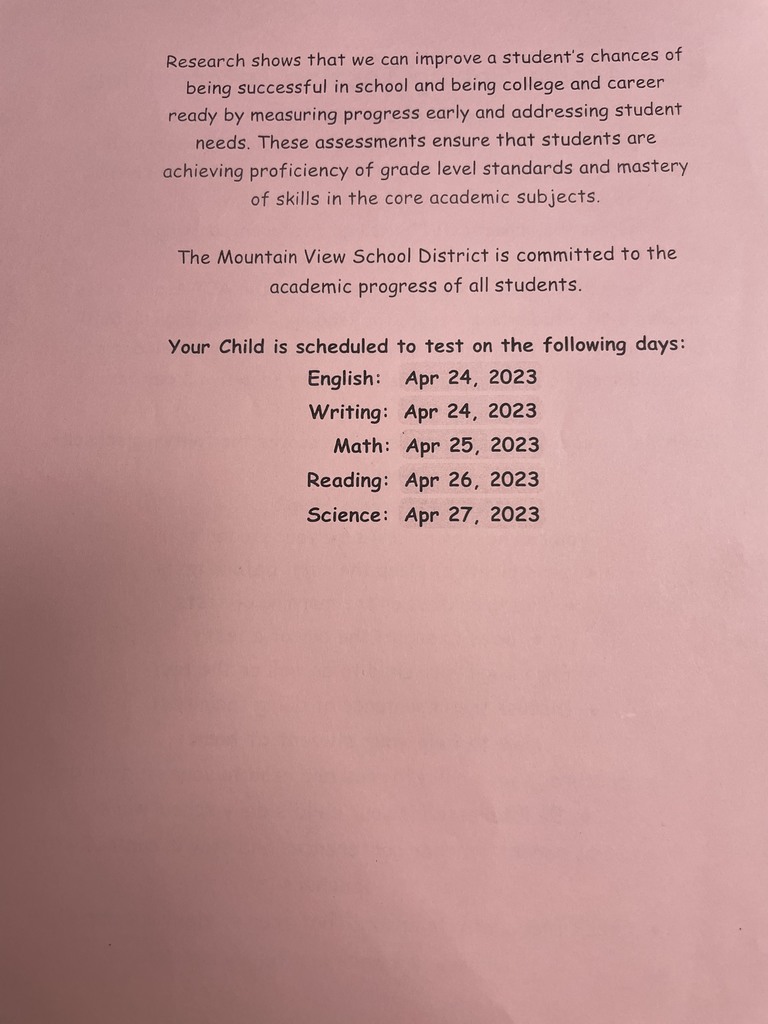 TIMBO PARENTS Timbo School: Sr. High track meet scheduled for Thursday, April 20th has been moved to tomorrow April 19th due rain forecast for Thursday. We will leave the school at 1pm. Events will begin at 3:30pm Thank you
Timbo High School Parents: Students in grades 9-12 may apply for an ACT Prep class that will be offered at MVHS this summer. Classes will run June 5-30. Time are 8:00-11:00 and 1:00-3:00. Students need to apply and can see Ms. Ridling by April 28th for applications. Students in upper grades will have preference, but all should apply if they are interested. Thank you, Junior Barham Principal

Timbo: All parents/guardians of Timbo students - Please take the time to fill out our family survey for the Save The Children Program. It will be greatly appreciated and benefit the students so much! Thank you! STC Coordinator - Jill Brewer


Timbo High School: ACT Aspire testing will begin next week (April 17-21). We will be testing Monday-Thursday. Friday will be make-up testing and an incentive day for those who put forth their best effort during testing. Please help us by ensuring that students are well rested, present, and on time each day for testing. It is time for our students to show the world how smart they are!!! We know you will all do well!! Thank you! Next week we will begin Elementary testing. An update will be posted soon. #DoYourBest #Tigers